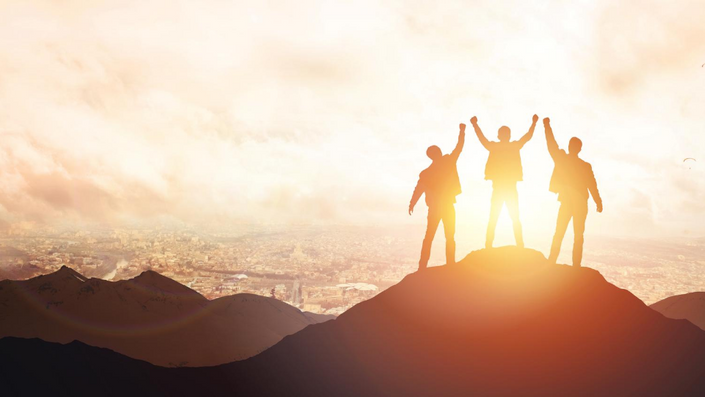 Make Leadership Fun: Platform Building
Platform Building Made Fun, so you can leverage your website, blogs, social media, systems, and podcasts to reach and help more people
Do you have a message you'd like to share with more people?
Inspiring transformational leaders have so many ideas and solutions to provide. But do you have enough time to promote those ideas and solutions? Often not. Is there a solution to this dilemma?
Answer: Build a bigger platform from which you can share your ideas and solutions!
This course will take you through the process of starting from zero (no website?) to having effective systems in place to reach more people, every day.
We cover tips on:
Website platforms
Blogging
Social media
Time-saving systems
Podcast guesting
You are invited to a journey of your own with a weekly worksheet (over four weeks) that will track your progress.

I'll see you in the course!
Your Instructor
When she's not speaking on a book tour or giving a speaking engagement, Kathryn Kemp Guylay is engaged in numerous other activities in her community and beyond. She is wife to husband Jeff and proud mother to Elena and Alexander. As the founder and executive director of Nurture, Kathryn provides nutrition and wellness education and services to children and families. As a principal of Healthy Solutions of Sun Valley, Kathryn brings wellness solutions to organizations and corporations through speaking engagements and workshops. Kathryn is the author of six books and hosts two podcasts. Recent awards include a Pillars of Character Award (City of Highland Park, Illinois), the Community Health Hero (Edible Schoolyard of Berkeley, California), and Health Hero (Public Health Department of South Central Idaho). Her favorite award is her "best attitude award" presented by her beginner women's ski team, where she overcame fear and dread of steep downhills and danger-- all with a smile.
Course Curriculum
Make Leadership Fun: Platform Building
Available in days
days after you enroll